Adjusting
06 April 2020
Since closing our warehouse doors, we've been adjusting to a new way of life, like the rest of the UK. Roy and Tom have been pleased to provide our services to the NHS and Council, for essential work created by and necessary due to COVID19.
DIY
For the most part, carpets, vinyls, LVT and flooring in general have become a memory and have instead been replaced by DIY like ripping up old decking and scraping outside paint work, jobs which have been put on the back burner for a good couple of years!
Cooking
Old skills have come to the forefront having time to make pasta, bread and bake!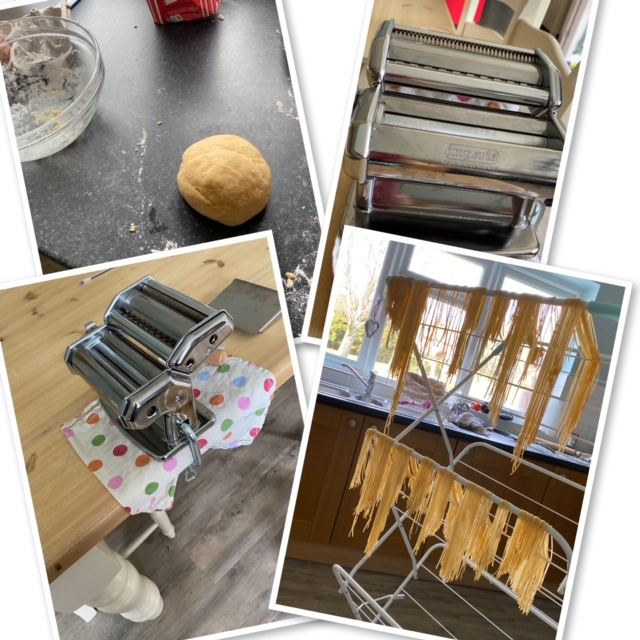 Beekeeping
A hobby we started last year, as complete novices! With the sun now shining and our bees getting busy, we're really enjoying watching nature at its best.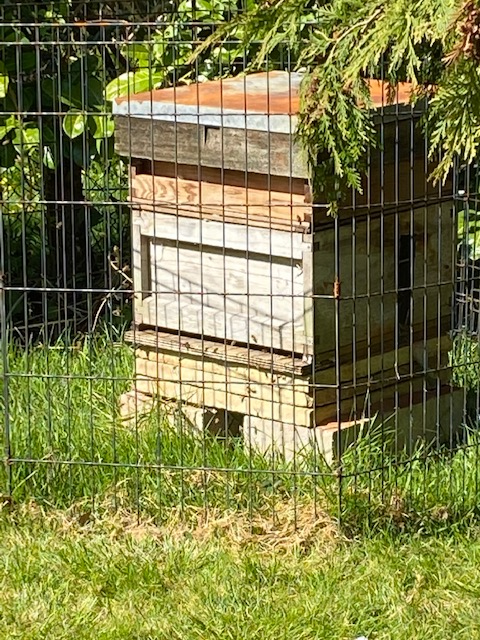 Keeping busy
Like many out there, we have volunteered with the NHS and our local community in the hope that by coming together and helping where we can, we can play our part, protecting and supporting the vulnerable, key workers and the NHS.
Wherever you are and whatever you're doing, stay safe and look after each other.
Roy, Julia and Tom