Meet the team
13 May 2021
Hello to our new director
After proving himself a great fitter, salesman, organiser and all round hard worker, we are pleased to announce that Tom Sargeant is now a fully appointed director.

Tom started to work for us back in September 2018 and has worked tirelessly to learn all aspects of the trade under the watchful eye of our CEO and proud Dad Roy.
His determination to succeed in all aspects of his work whilst always thinking of and being approachable to others make him an irreplaceable member of the team.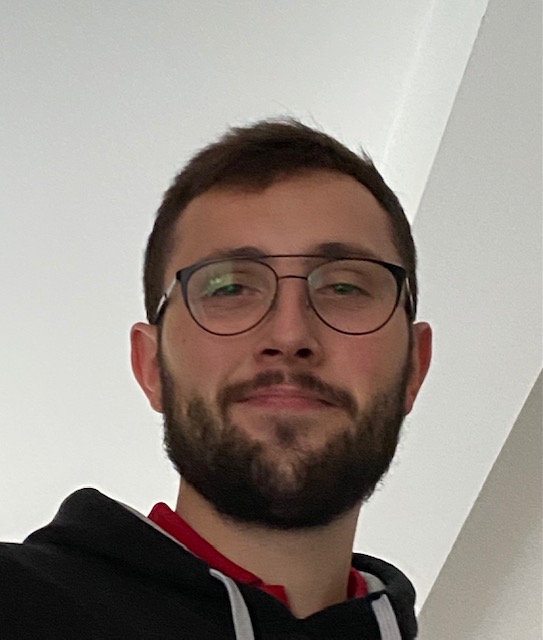 A bit about Tom ...
Tom has always proved himself a hard worker starting at the tender age of 14 working not only for the company on a Saturday but also alongside a local gardener. He also worked shifts at local cafes, bars and clubs to finance himself whilst at school, college and later university.
After starting university to study Sports Science, Tom made the decision that working alongside his Dad and learning the trade was what he wanted to do.
Outside of work, Tom is a fitness enthusiast. He played rugby at Bognor Rugby Club from a young age. Dislocating his shoulder twice and undergoing surgery saw him become a spectator, rather than a participant. Both he and Roy (An ex player) continue to support the club and love all things Rubgy!
Tom is currently in training for a 100km Ultra Walk Challenge along the Jurassic Coast on the 22 May in aid of Children with Cancer.
Other news....
We have been blown away by the number of customers contacting us on the back of recommendations and have been pleased to have completed some wonderful carpet, vinyl, carpet tile and commercial flooring jobs at a variety of locations over the last few months.
Thank you for your continued support
Please RING ROY 01243 823222 or TELEPHONE TOM 01243 823222
Whatever your flooring need